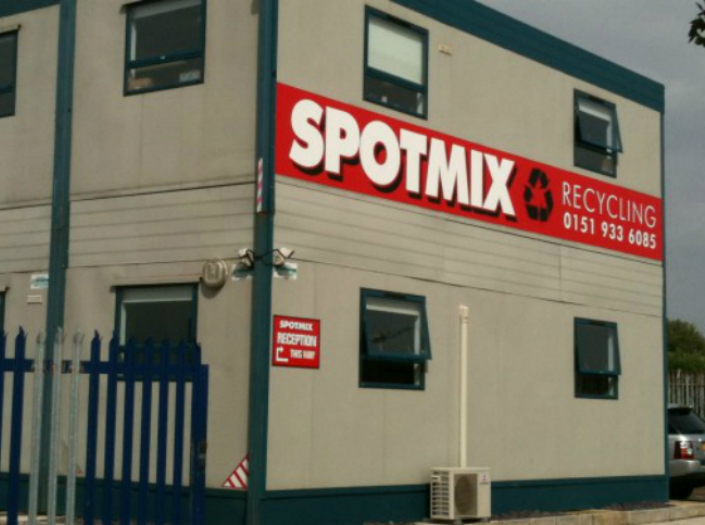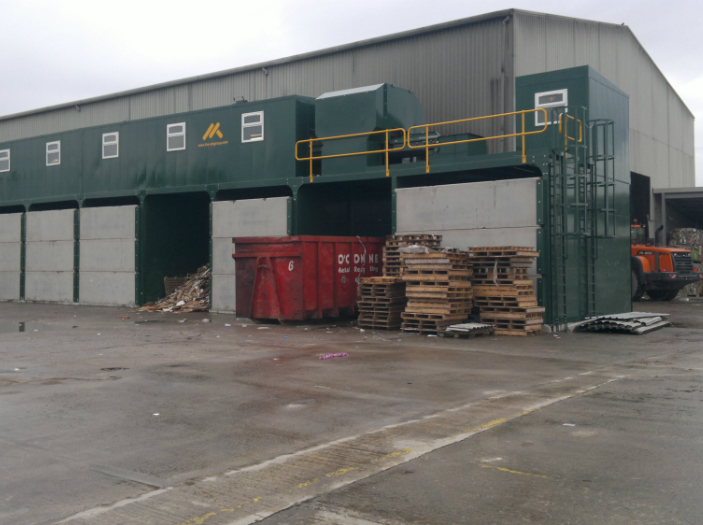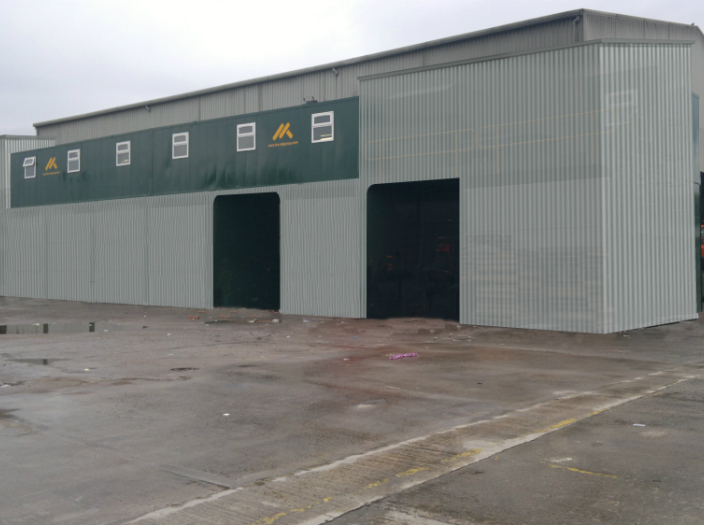 Address:  Acorn Way, Hawthorne Road, Bootle, Liverpool L20 9DE
Project: Extension, Conveyor and Screener, Alterations to access, weighbridge, Boundaries and siting of portacabin, Variation to Picking station extension, Retention of weighbridge, Extension to cover picking station, Skip store (10), portable steel building and 2 storey portacabin. Units 10, 11 & 12 and Erection of Waste Transfer Building.
PSA Services:  Preparation of drawings and submission of retrospective planning application and building regulations application; act as agent for the duration of these applications.
Comments: We have been retained by Spotmix for over 10 years, in that time we have dealt with a number of Planning/Enforcement issues for them and submission of Retrospective planning applications on their behalf.