Philip Seddon Associates
Chartered Surveyors, Project Managers, Design Consultants
Philip Seddon Associates is a private practice with vast and varied experience within the continually evolving construction industry, offering full or part professional services to the residential, commercial, health and industrial sectors. We are regulated by the Royal Institute of Chartered Surveyors (RICS) and provide professional advice on all aspects of property and construction. As well as working on site with new buildings, we are also experts in the aftercare and performance of existing buildings. We offer design solutions for new and existing premises and regularly liaise with local councils on many and varied planning and environmental issues. We provide a wide range of services to suit our clients' individual needs and because every project is different, we adapt our solutions to suit. We pride ourselves on being approachable, friendly and efficient.
AN ESTABLISHED REPUTATION
 Over 20 years, Philip Seddon Associates has built a reputation for designing and delivering successful building projects in the residential, commercial, conservation, health and industrial sectors. We offer full or partial architectural and surveying services tailored to suit the needs of our clients and we are fully committed to creating the best possible solution for the client and building user. We have an established reputation with clients, local authorities and consultants for reliability, technical knowledge and expertise, with three staff members each having over 30 years' experience within the industry. The majority of our work is based on client referral illustrating high satisfaction with our service. We are efficient and thorough in our approach and continue to expand our knowledge of the ever changing nature of design and technology within the construction industry.
SPECIALIST KNOWLEDGE
We specialise in difficult planning and building regulations applications and have a very high success rate of approvals. This includes numerous applications decided by the Planning Committee process and acting on Planning Appeals together with conversion/refurbishment of Listed Buildings and buildings within Conservation Areas, difficult and restrictive sites and buildings and sites with contaminated land issues.
Philip Seddon regularly attends Sefton Council and West Lancs Borough Council Planning Forums, where he reviews current and future planning policies and local authority procedures.
Call us today on 0151 924 1966 for more information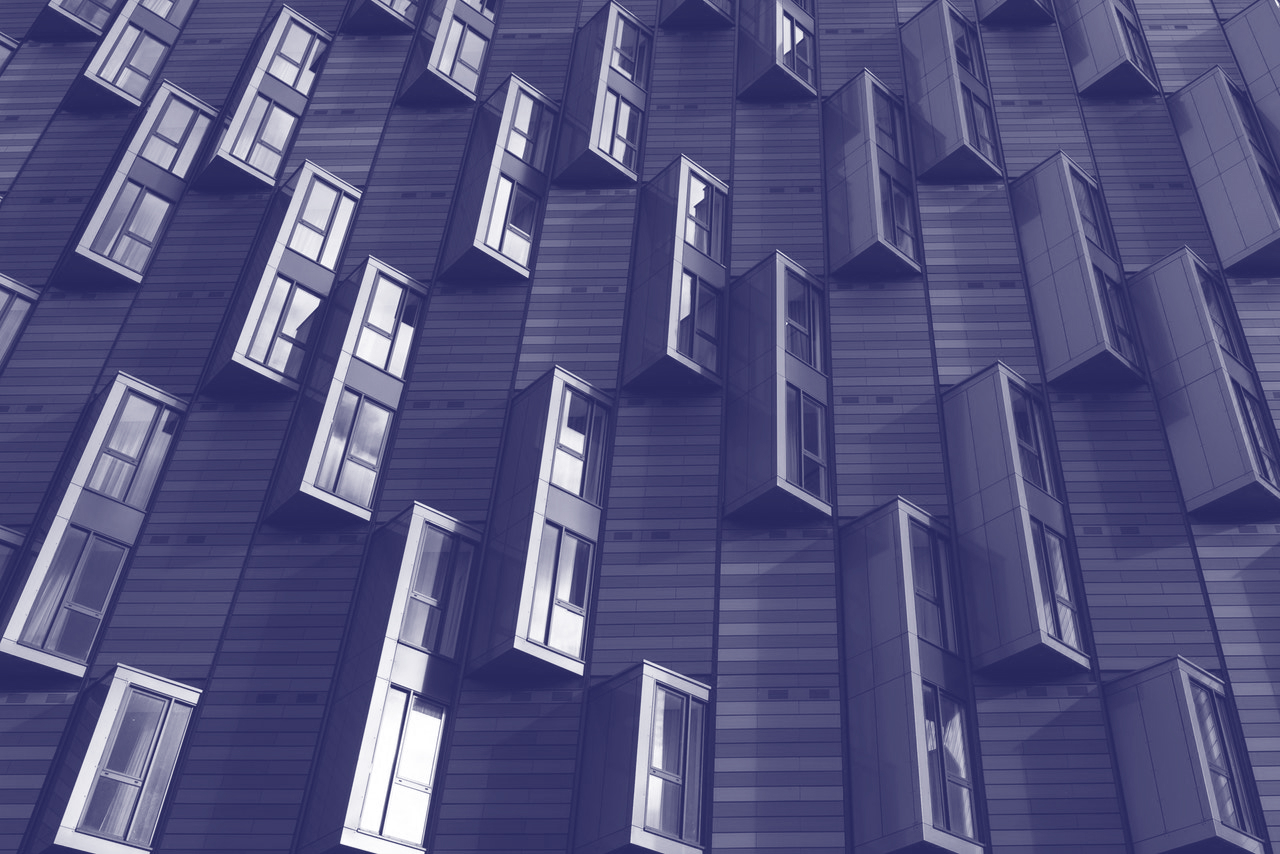 Can we help you with an upcoming project? Talk to our experts.
CUSTOMER TESTIMONIALS
"Phil Seddon was recommended to me by a friend several years ago as someone who would be able to help me gain planning permission for a small extension that I had in mind for my shop…"
"We would like to thank all the staff at Philip Seddon Associates for a first class service. We now have a superb family home thanks to Phil's architectural flare and knowledge of all things to do with renovating and extending a house…"
"We chose Seddon Associates for our first project based on their professional response to our initial enquiry. We certainly made the right choice as that professionalism and expertise guided us through the whole process…"